URL: https://www.desy.de/ukraine/index_eng.html
Breadcrumb Navigation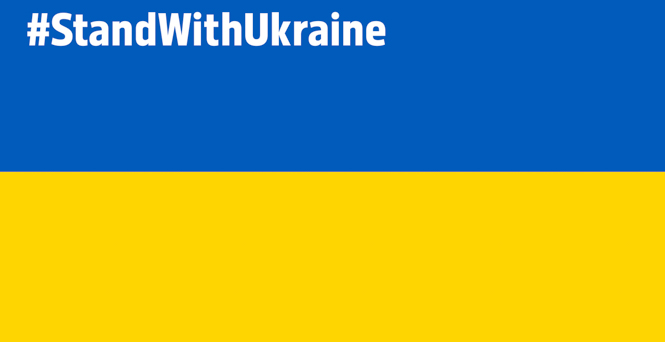 Ukraine war
Information of the research centre
On this webpage, you will find DESY related information about the crisis. On the internal page, DESY staff learns how they can help.
Statement on the War in Ukraine
It is a great shock to all of us that a senseless war has been launched in Ukraine that is causing tremendous human suffering to the population of Ukraine, their families and friends.
This attack on a democratic nation, in the heart of Europe, led by the Russian government is a violation of international law and the European peace order. It also damages the trustful and successful cooperations with Russian institutions that exist in the scientific world.
Despite DESY's long tradition of collaborating with scientists from all over the world, and to promote peace, open dialogue and open science, we suspend cooperations with Russian and Belarusian institutes, effective immediately. We are aware that the sanctions also affect those Russian and Belarusian scientists that oppose the war and will maintain contact individually.
We stand with Ukraine and will do everything we can to provide support and help.
Adhoc measures of the research centre
In response to the events in Ukraine and in support of those affected, the DESY Board of Directors adopted the following measures.
We will offer temporary accommodation in the DESY guest houses to the relatives of our employees from Ukraine, if this is necessary in the context of evacuation or flight. If contingents remain, we will also provide accommodation to other refugees from Ukraine.
We will extend or renew employment contracts or scholarships of people from Ukraine wherever possible.
We will examine further possibilities of support for workers from Ukraine.
We offer all employees and guests psychological support through the company medical service where necessary.